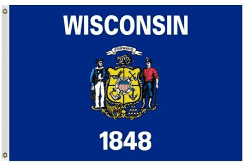 Changes are coming to the home inspection process and more importantly, how the report is done. Wisconsin defect changes are coming from WI Senate Bill 74 has redefined the term defect and requires all defects to be listed in the summary section of the report.
A defect is now defined as "For the purposes of the report, "defect" as defined in section 440.97 (2m), Wis. Stats, means a condition of any component of an improvement that a home inspector determines, on the basis of the home inspector's judgement on the day of the inspection, would significantly impair the health or safety of occupants of a property or that, if not repaired, removed, or replaced, would significantly shorten or adversely affect the expected normal life of the component of the improvement." The contract of sale may define "defect" to also include a condition that would have a significant adverse effect on the value of the property, but such a condition may not be labeled a defect in the report unless it meets the definition in section 440.97 (2m), Wis. Stats.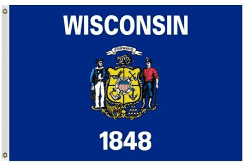 Click here to read the Wisconsin Statute.
In reality, nothing has changed in the process of the inspection, just in how defects are defined and reported. It is possible that per the definition that more things will be called out as "defects"; making it even more critical that the buyer understands the scope and severity of each of the things written up and how they should be dealt with the Wisconsin defect changes.
As always, questions are encouraged throughout the process and phone calls afterward are always welcomed!  http://www.cornerstonehi.com
https://www.cornerstonehi.com/wp-content/uploads/sites/15/2021/05/download.png
165
244
Michael
https://d3l33wps1mjufv.cloudfront.net/wp-content/uploads/sites/15/2020/12/19071551/Cornerstone_Large_JPEG.png
Michael
2021-05-27 20:52:55
2023-05-02 21:56:53
Wisconsin Defect Changes